Welcome to Shenzhen Tesike Electronics Co,.ltd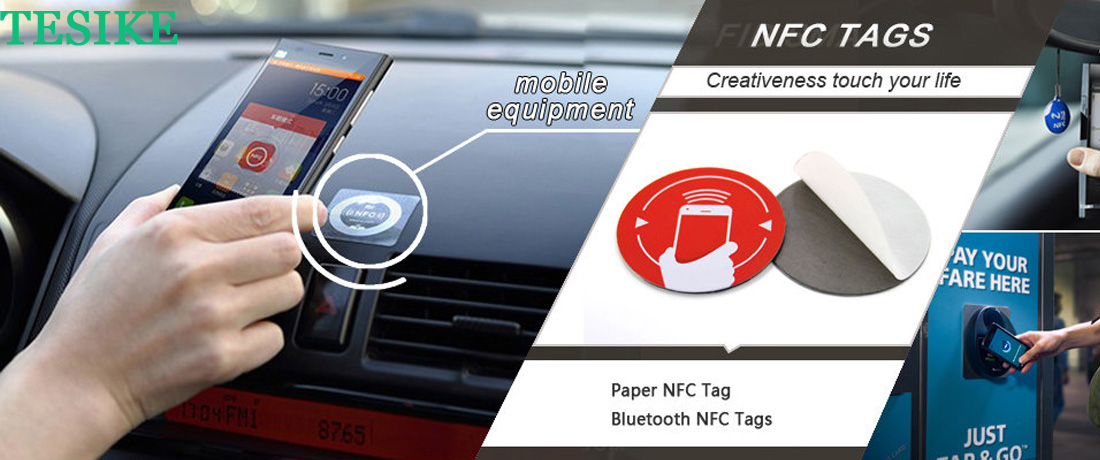 RFID Technology
Radio Frequency Identification (RFID) is a technology which enables the identification and authentication of objects and individuals along with data exchange between devices.
RFID is a key enabler for the Internet of Things. It is based upon wireless technology, with the advantage that there is no need for line of sight to communicate between a reader and a transponder. In addition it offers embedded memory which can be programmed by the user.
A specialized subset of RFID, NFC technology performs many of the same functions as RFID tags and contactless smartcards, while also adding peer-to-peer communications.
We use the latest techniques for protecting privacy, support a range of form factors, and enable smart, secure devices that offer the fastest transaction times. We're known for our ability to drive technology, and consistently introduce new solutions that share the vision of our key partners across the value chain. Our commitment to RFID for the long term leads us to invest significantly in R&D, and drives us to be an active leading participant in standardization and regulation activities, like those of the GS1, ISO, and IEC.